Tips for Transporting a Ferrari or Some Other Luxury Exotic Vehicle
If you own a luxury vehicle like a Ferrari or a Bugatti and you're planning to move, we're sure you're worried about how you'll go about transporting your prized vehicle to your destination. You've invested so much money in your exotic automobile and you certainly want to protect your investment at all costs.
Trusting a company to handle luxury vehicle transport can be a nerve-wracking experience but here are some important and useful tips that you can use for a more seamless process:
Shipping Your Luxury Vehicle
Transporting your luxury vehicle from one place to another won't be like sending a letter at the post office. It needs to be handled with the utmost care using specialized apparatus like a large car transporter or a covered semi-trailer. You also need to tap the services of a reputable and reliable transport company. This is your cherished possession, and you certainly don't want to leave it in the hands of some old truck driver. The good thing is that there are plenty of transport companies to choose from, who can guarantee the safe passage of your car from your old home to your new one.
What are your shipping options?
As previously mentioned, you will need to hire a respected company to transport your luxury vehicle. This way, you will not be sweating bullets worrying about how your car is being transported. Instead, you'll have peace of mind knowing that your vehicle is in the hands of experienced professionals who will handle it responsibly and with the highest care possible.
1) Trailer
If you decide to have your car sent by a trailer, you can choose from two options: an open-air trailer and an enclosed trailer.
Open-Air Trailer
Open-air trailers are usually 70-80 feet in length and have several vehicles that are attached to a trailer, which is being pulled by a large truck. While it is the cheapest option available, it comes with a serious drawback: your vehicle will be exposed to the elements and can be damaged by extreme weather conditions and other debris on the road.
And so, this option isn't usually recommended for your luxury car. But if you consider this option, you may want to get insurance so that the transport company can assume responsibility for any damage your vehicle suffers during the transportation process.
Enclosed Trailer
Transporting your luxury vehicle inside an enclosed trailer is highly recommended as this method offers more protection and safety for your cherished automobile. This is because an enclosed trailer has four walls as well as a roof that is composed of impact-resistant materials that can withstand any damage caused by external factors. An enclosed trailer is also capable of withstanding high pressure.
2) Air Freight Shipping
You can also try shipping your car by air so that it can reach its destination faster than by sea. For a more exclusive and even faster shipping experience, you can even ship your car with the use of a charter plane. While there is no doubt that this option will cost you thousands of dollars, the trade-off is your luxury vehicle is sure to arrive at its destination safe and sound.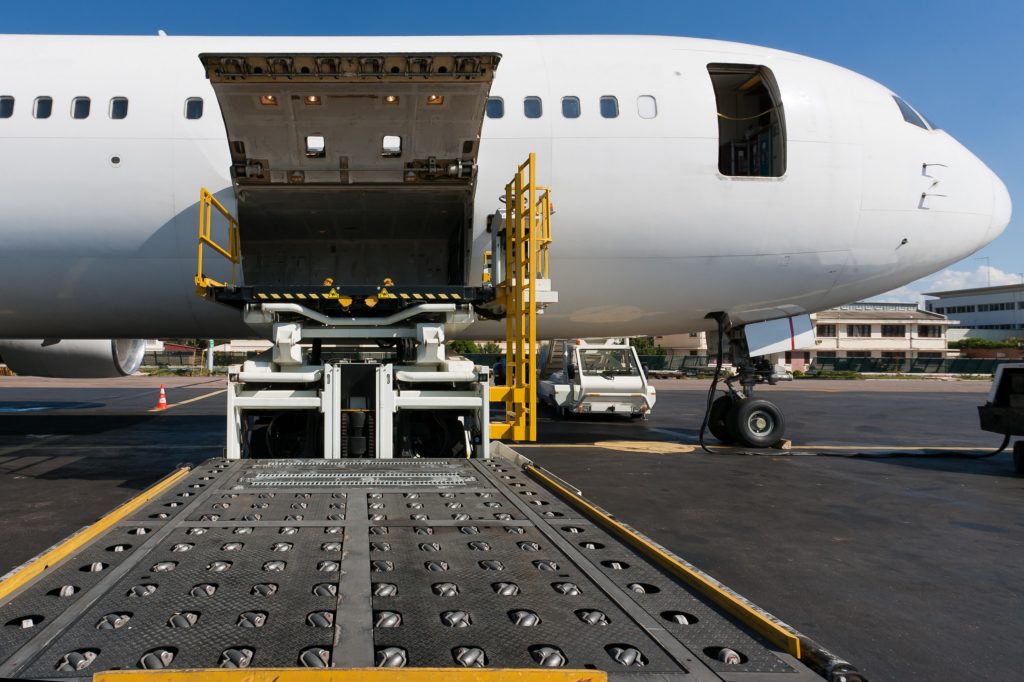 3) Ocean Freight Shipping
This is a method that is typically employed when transporting vehicles to other countries. This method is done in one of two ways: by roll-on, roll-off (RoRo) method, or the container method. RoRo service involves your car being rolled over to a vessel before it is strapped securely to a platform. The container service, on the other hand, is a better option as it puts your vehicle inside a closed container before it is placed onto the vessel.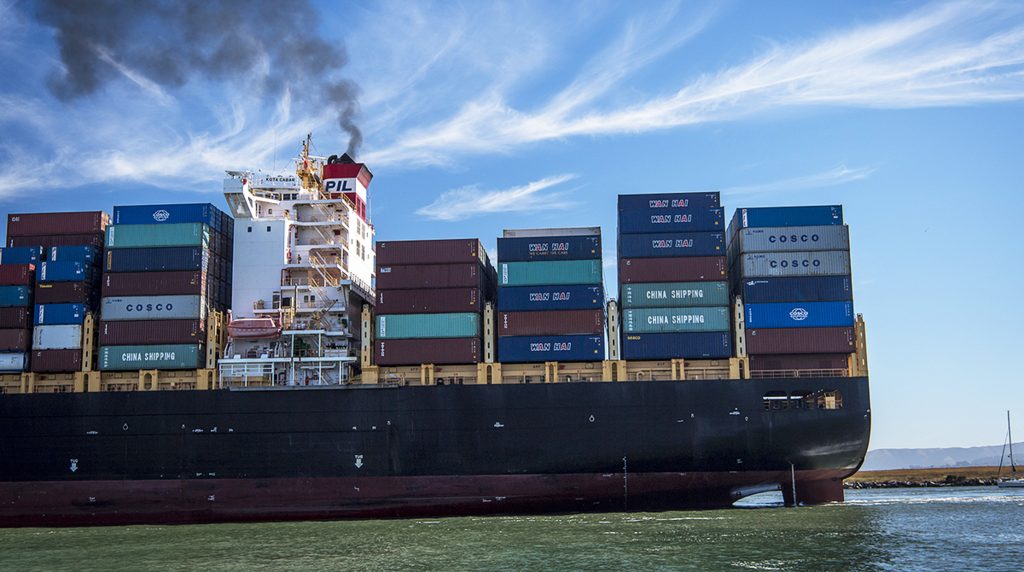 Useful Tips to Use Before Your Luxury Car is Picked Up
Luxury cars don't come cheap, and you should make sure that it is treated as carefully and mindfully as possible. Here are a few things that you can do to ensure that the process goes smoothly.
1) Carefully document every inch of your car
Record video footage of different areas of your car, especially the underside, rocker panels as well as exhaust fumes.
2) Take note of the mileage on the odometer
There is always a chance that the people handling the vehicle might decide to take it for a joyride. And believe me, there is nothing more distressing than having your Benz, or BMW took out for a spin without your consent.